Benefits of Milestone Sessions
I've had a few conversations with newborn parents recently about the benefits of milestone sessions, so I thought I'd create a quick blog about the topic!
For a milestone with me at Petite Magnolia, here are some of the top perks:
you never have to worry about remembering to make that appointment for 6 month or one year photos- I will let you know when it's time to start planning and get your date chosen
primary focus is on baby but mom, dad & siblings are included.
you can choose images from each session to create an heirloom album that tells the story of your baby's first year.
even though the outfits and scenery may change, overall the consistency of your images will be same lending itself to a beautiful wall gallery.
Memberships with me include 3 sessions that can be used in a combination of ways between maternity, newborn, 3, 6, or 9 month, or 1 year for whichever of the milestones you want most documented. It's the best way to preserve the life of your little one for decades to come.
Below is an example of one sweet one year milestone session. Click here for details for your own milestone session.
Benefits of Milestone Sessions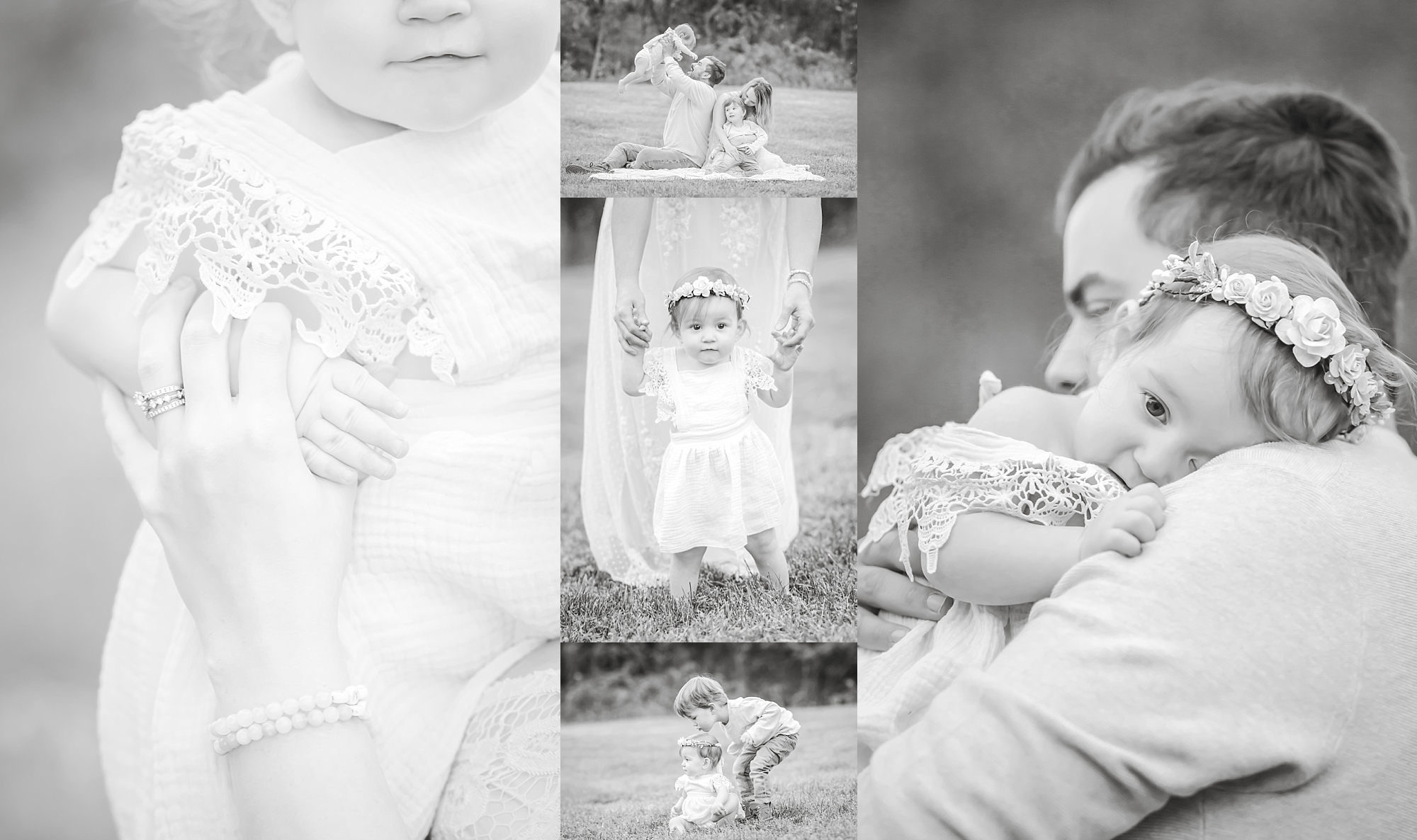 Benefits of Milestone Sessions
Petite Magnolia Photography specializes in milestone, maternity, newborn, motherhood, baby & family photography in the Pittsburgh area including but not limited to Upper St. Clair, Mt. Lebanon, Peters Township, Canonsburg, Venetia, McMurray, Jefferson Hills, Cranberry & Wexford. 
Thank you so much for checking out my blog and I hope that my work speaks to you.  I would love to tell you more about a milestone session.  From the very beginning, every detail is thought through including hair & makeup, wardrobe, and location making your experience as enjoyable and stress-free as possible.  If you are interested in a custom portrait session with Petite Magnolia Photography and would like more information, please click here (or the contact button above) or email me directly at petitemagnoliaphoto@gmail.com. 
Sessions are currently booking into mid 2021.  To ensure availability, please reserve your date early.