3 Guilty Pleasures I can't live without
+books– I'm a sucker for books.  I love the convenience of my kindle but I love holding an actual book way more.  I also love to highlight depending on the book I'm reading.  Plus, if it has a beautiful cover then I want to display it.  And I read multiple books at once, lol.
+chocolate peanut butter ice cream– the more peanut butter in it, the better.  I might even wait until my kids go to bed to eat it straight from the carton.
+pinterest– I am such a visual person and Pinterest is like a dream come true for me.  When I am planning for the holidays or thinking of ideas for our new house, I love seeing everything on a board.  It's a great way for me to organize all the ideas in my head.
3 guilty pleasures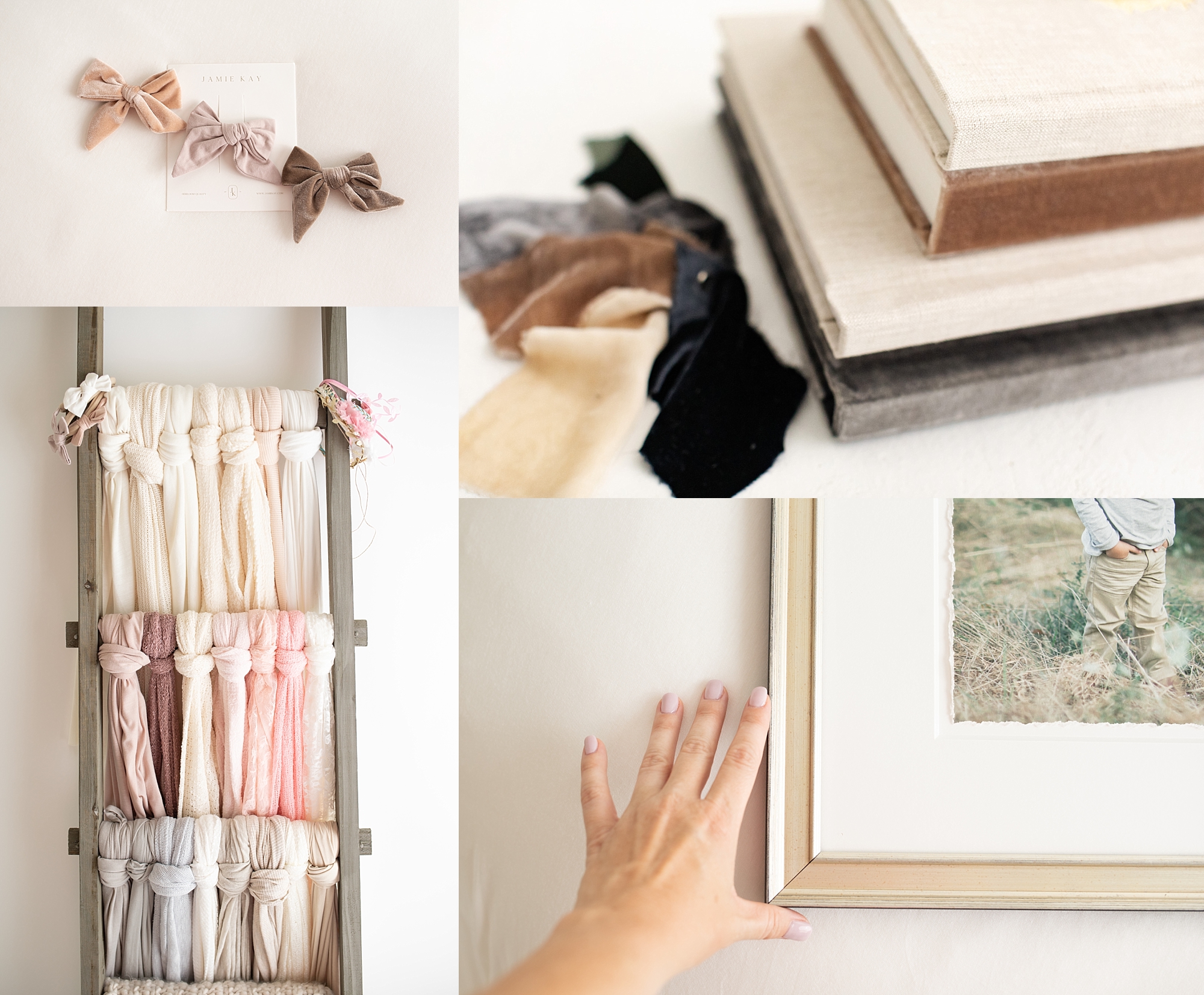 3 guilty pleasures
Petite Magnolia Photography specializes in newborn, motherhood, maternity, baby & family photography in the Pittsburgh area including but not limited to Cranberry, Wexford, Sewickley, Fox Chapel, Oakmont, Edgeworth, Peters Township, Upper St. Clair, Mt. Lebanon, Jefferson Hills, Canonsburg, Robinson Township, Washington and surrounding areas in Southwest Pennsylvania. 
Thank you so much for checking out my blog and I hope that my work speaks to you.  I would love to tell you more about a newborn session.  From the very beginning, every detail is thought through including hair & makeup, wardrobe, and location making your experience as enjoyable and stress-free as possible.  If you are interested in a custom portrait session with Petite Magnolia Photography and would like more information, please click here (or the contact button above) or email me directly at petitemagnoliaphoto@gmail.com. 
Sessions are currently booking into mid 2021.  To ensure availability, please reserve your date early.